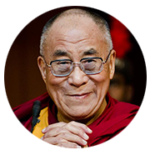 "The more we care for the happiness of others, the greater our own sense of well-being. Awake at the Bedside supports this development of love and compassion."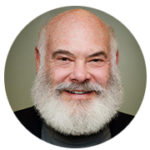 "This nourishing book should be required reading. It envisions revolutionary change in how we care for ourselves and the world."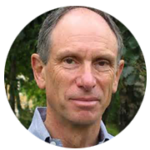 "Awake at the Bedside brings together an extraordinary group of teachers who share their wisdom and insights into the great issue of our lives: how to understand the dying process in a way that allows for grace and peace."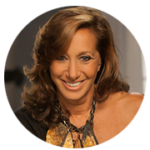 "A beacon in the dark night of our healthcare system today. This is a must-read."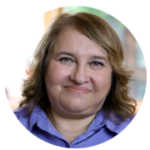 "Moving and informative—this is a much-needed book! Put into practice, the
wisdom of Awake at the Bedside could transform end-of-life care in America."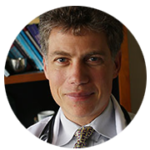 "The essence of palliative care—and our whole health-care system needs a
prescription for this medicine. I cannot recommend this book highly enough."

This book isn't about dying. it's about caring and what giving care really means. It's about life and what life has to teach us.
individuals received contemplative care in the face of death, cancer, AIDS, and other illnesses
family members, couples and friends received contemplative care as they dealt with grief, mourning, and loss
hours of compassionate care have been given by our volunteer chaplains
staff people in hospitals, hospices, and prisons received spiritual care, including doctors, nurses, and social workers
Contemplative care and meditation groups were run by our volunteer chaplains, with over 22,092 people attending
men and women from the general public have received education in topics such as death and dying, Buddhist approaches to death, addictions and spirituality, and contemplative practices.